APEXAGRI

• Agriculture • Performance • Expertise
Creating, developing and optimizing agri-food chains
APEXAGRI delivers targeted, specialist solutions to clients in all chains of the agri-food industry.
Our tailored approach ensures the success of your projects :
Advanced agricultural techniques
Streamlined cooperation between collaborators
Economically viable and competitive projects
Adaptability to local contexts
Responding to the needs of every actor in the agri-food industry

Our expertise and ethos
We believe that the challenges resulting from global demographic growth can only be overcome by developing sustainable agricultural and food supply chains.
Manage the qualitative and quantitative security of supply
Build profitable agri-food chains and high-performance local economies
Achieve sustainable agricultural development that supports local populations
Address issues related to climate change
Our Projects
Key areas of intervention:
We support actors aiming at developing agriculture from both private sector (Agri-food industries, investment funds) and public sector (Government, public-bodies, NGO, foundation).
Diagnostic study of a large mixed farm
Danone - Morocco

Optimization of crop production on a large dairy farm
Danone - Egypt

Enhancing corn production to secure a large farm forage supply
FinanceCom - Morocco

Return to profitability of large scale farming activities
AgriHold - Morocco

Land valorization to set up an agri-food chain
Our last paper : The keys to successful agricultural entrepreneurship in Africa»
We listened to the African entrepreneurs who are the real stakeholders in this agricultural future.
They shared their occasionally chaotic paths, their successful or most difficult experiences, their fears and their hopes for the future of their projects!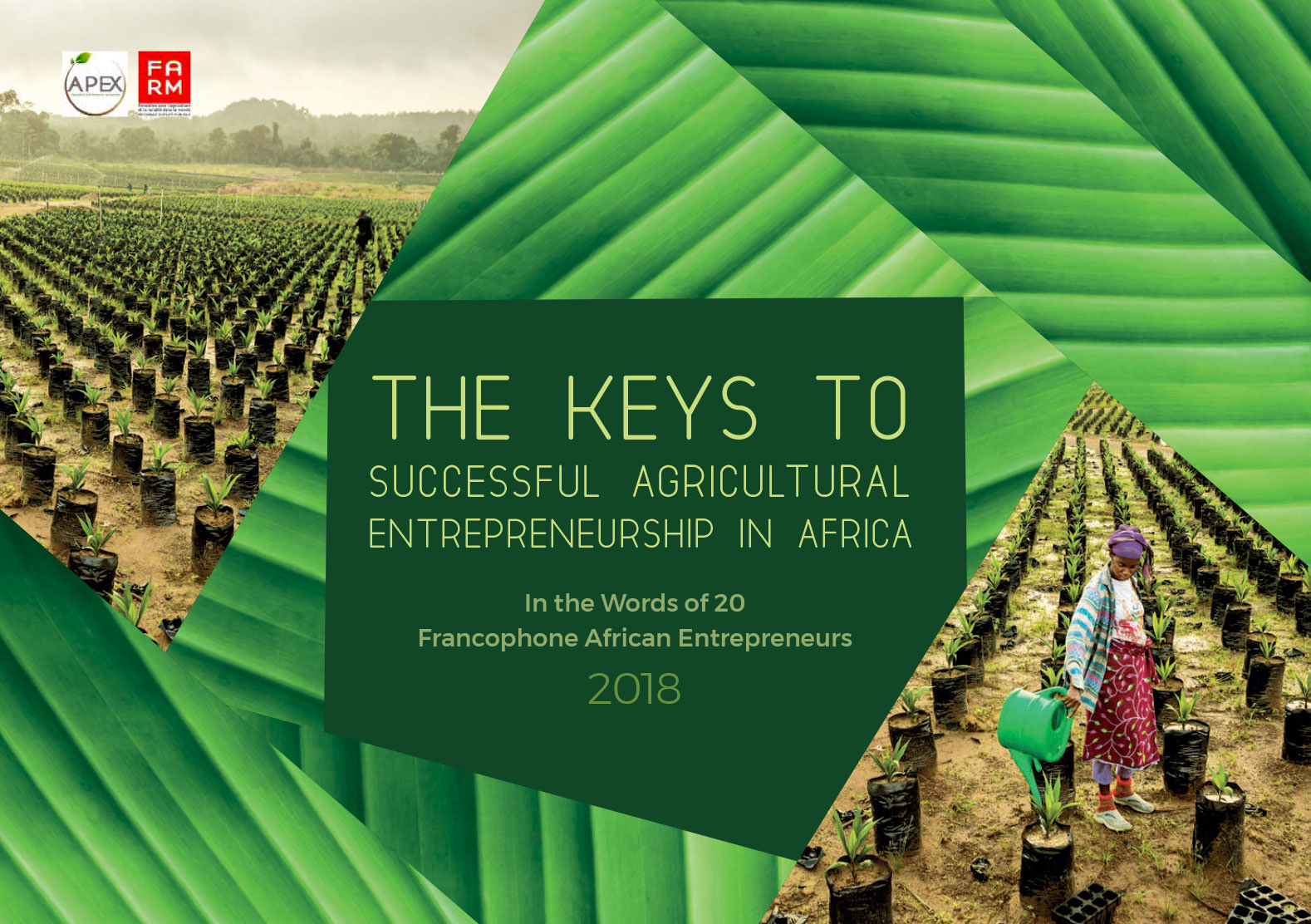 Download
We guarantee our clients
Depth and Diversity of Expertise
Our experts' highly developed skill-set and diverse fields of expertise ensure clients get the innovative and sustainable solutions they need.
International Reach
Our teams are comprised of internationally qualified professionals from the agricultural and consulting sectors. Favoring a hands-on approach, we endeavor to work onsite with clients wherever they are.
Objective and Targeted Solutions
As a joint venture between an agricultural cooperative and a global consulting firm, APEXAGRI prides itself on offering flexible collaboration options and objective advice tailored to the development strategy of each client.
Expert Partnership Development
As specialists in partnership relations, we ensure streamlined communication and cooperation between industry collaborators.
Our team
The APEXAGRI team is comprised of experienced professionals from the agri-food industry, business consultants specialized in partnership development and international experts who provide on-site consultation as and when required.
All our team members share the same ambition: to develop successful and sustainable agricultural chains.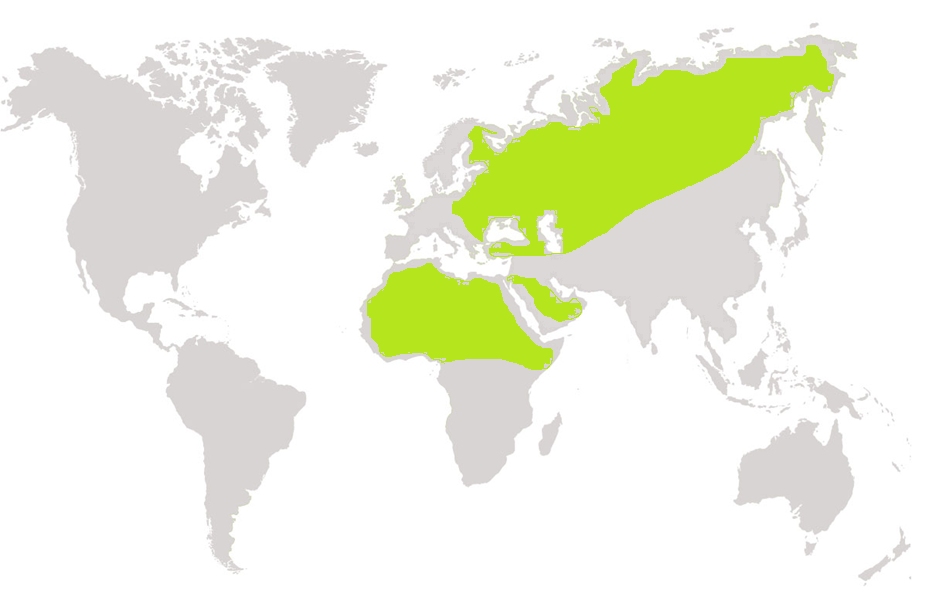 Our multicultural teams work in a range of languages (English, French, Spanish, Arabic, Russian, etc.)
West and East Africa
The Middle East
Eastern Europe, Ukraine, Russia