Apexagri opens a new office in Rabat (Morocco)
After 3 years of existence, Apexagri has decided to open a representative office in Rabat.

Thanks to its many successes in Morocco and the growing interest of public and private players in Africa, we want to be represented as close as possible to our clients.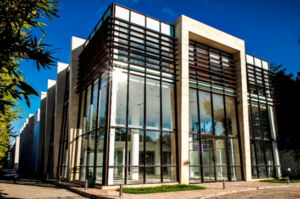 Morocco's privileged geographical positions, its historical, cultural and political ties with many African countries make Morocco as a major player in the development of agri-food chains in Africa.